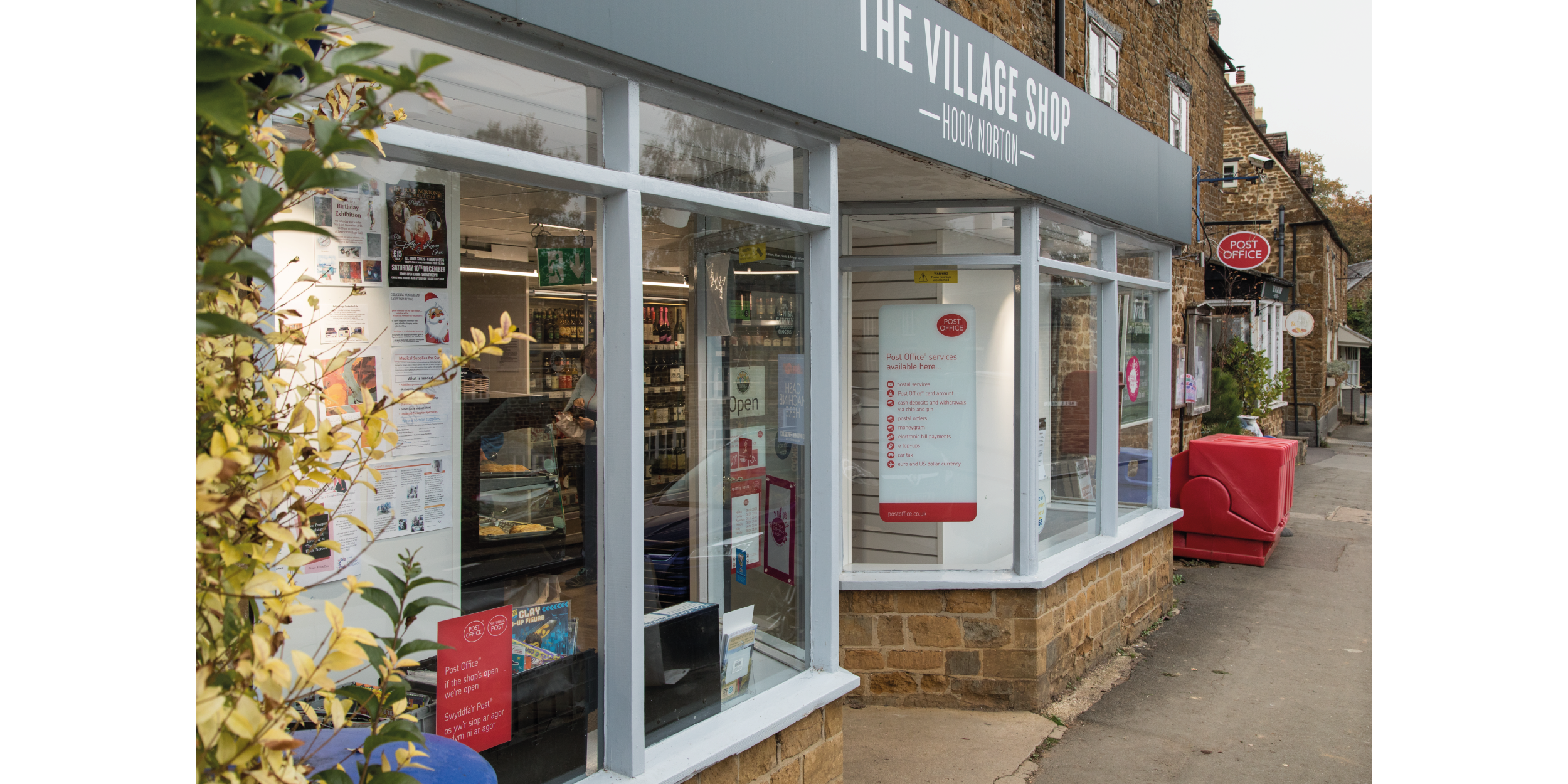 Buying a post office?
Supporting you every step of the way
If you're interested in buying a post office, invest in advice from experts you can trust!
Our 'Buy a post office' service offers you everything you need to succeed with your application and pass your interview.
Click here to find out more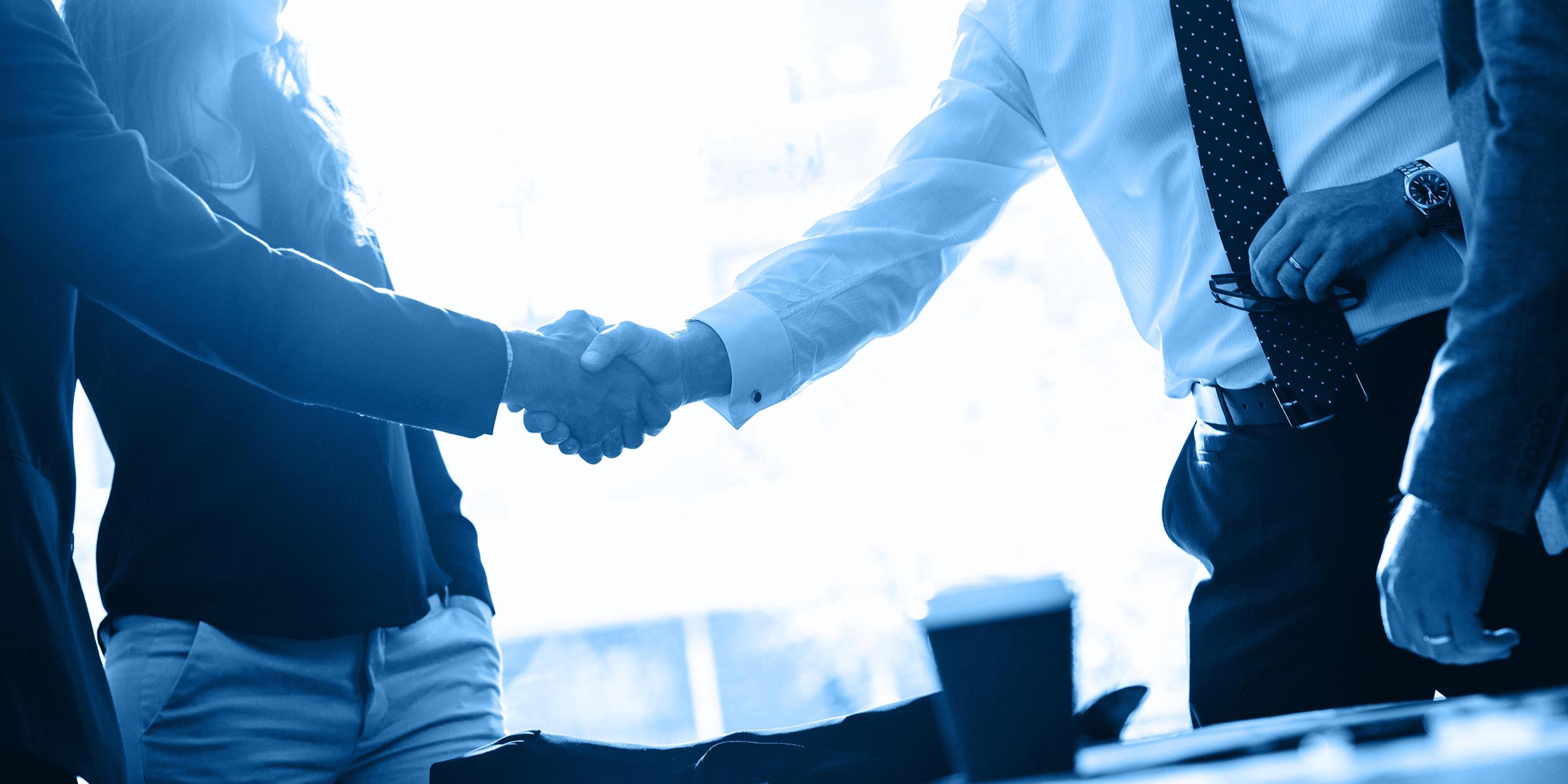 Retail partnerships
NFSP Retail partners have an exciting opportunity to build valuable relationships with subpostmasters.
For more information, including how to join us as a retail partner, please complete the enquiry form by clicking below.
Contact NFSP retail support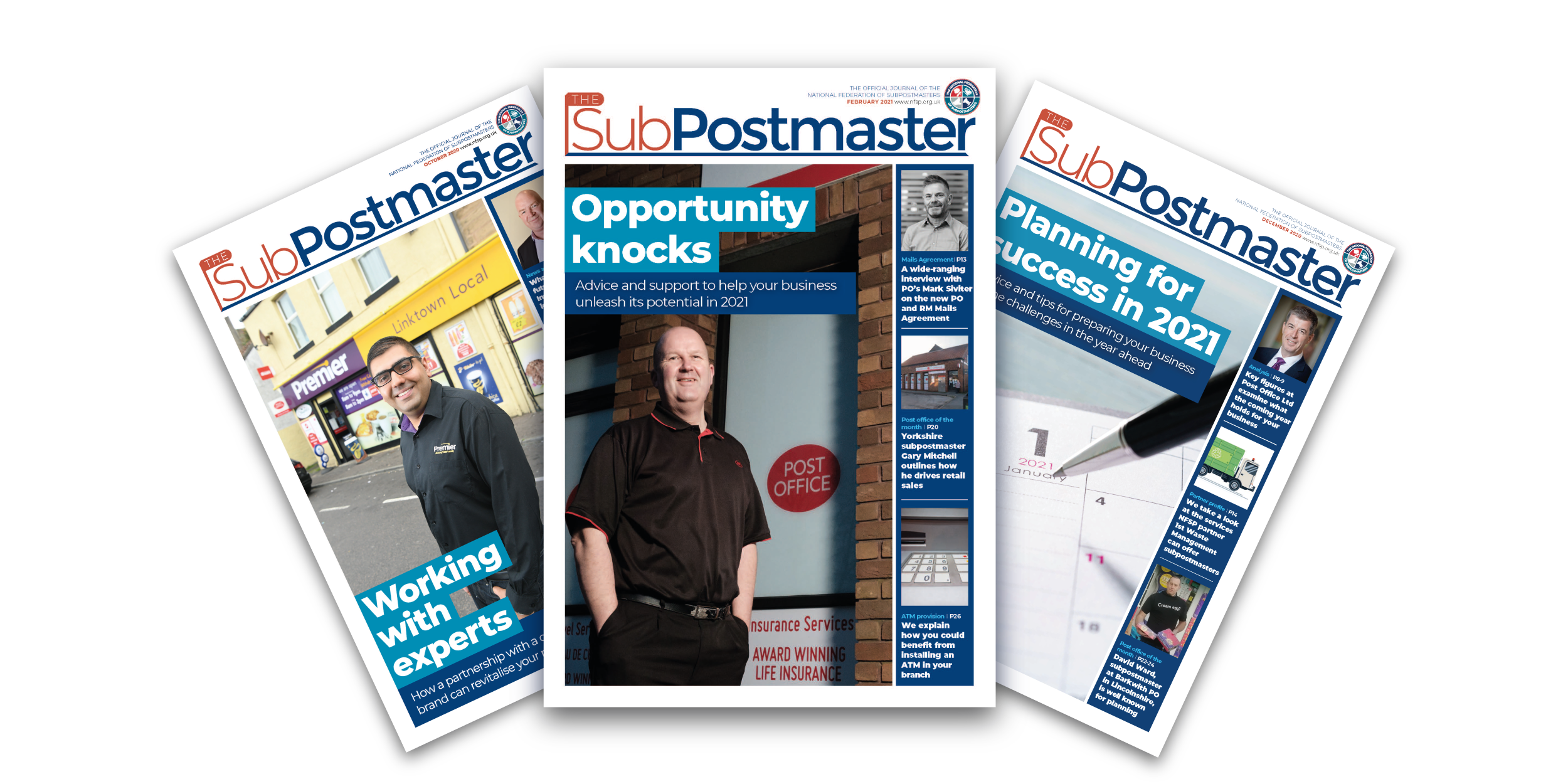 The SubPostmaster magazine
The SubPostmaster magazine is published on a bi-monthly basis and a print version is delivered to every member.
The only magazine exclusively for subpostmasters, it features articles relevant to those operating post offices in the UK.
Download this sample edition from June 2021, which discusses travel services opening back up post pandemic.
Download a sample copy