Davora Ltd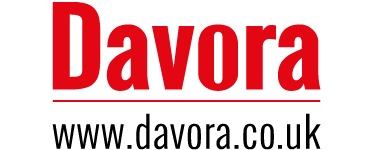 Diverse greeting cards for your diverse customers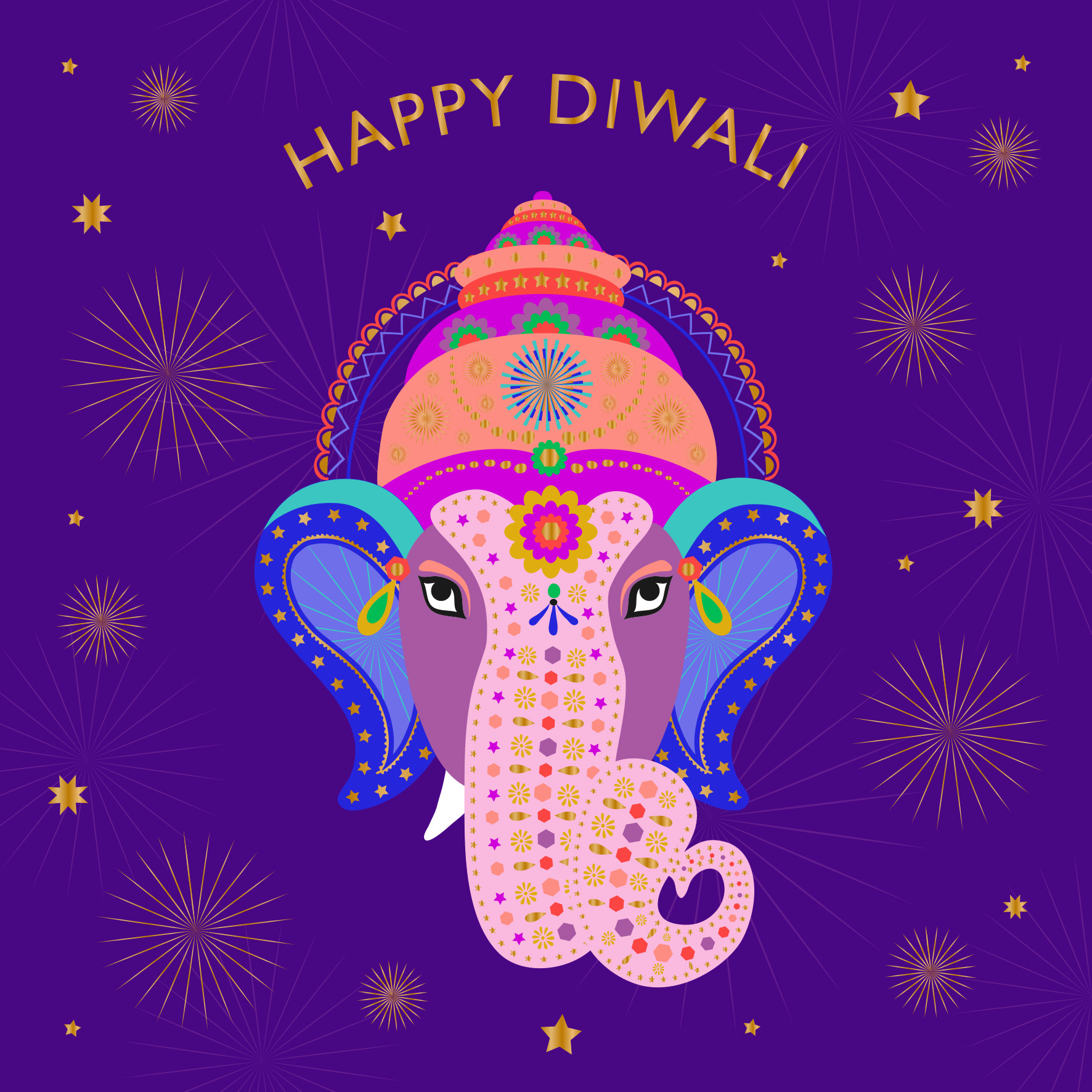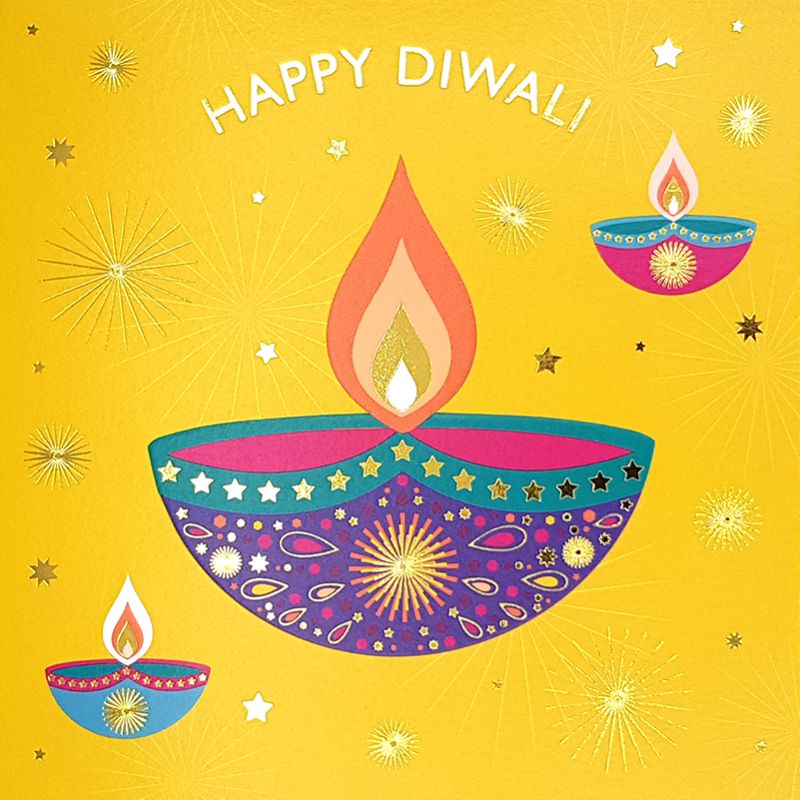 Davora publishes greeting cards for ethnic and minor season occasions. From Diwali, Eid and Jewish cards to Christian occasions, they supply the cards your customers want but can't find anywhere else!
Davora also provides lots of helpful resources and support on the various occasions to help you sell with knowledge and confidence.
Plus, NFSP members get a 5% discount.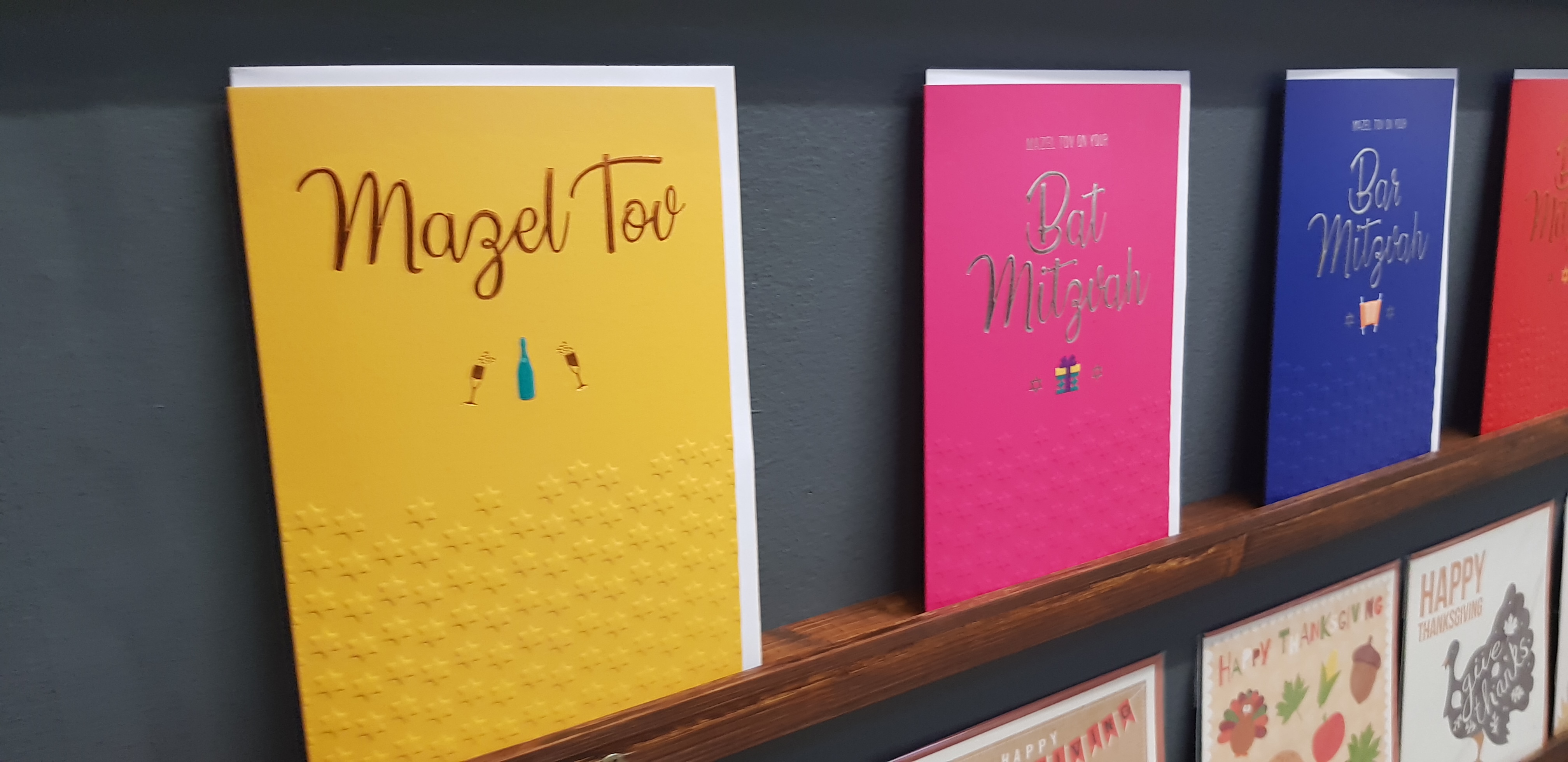 Get in touch for a free copy of their wallplanner, highlighting the key dates of ethnic festivals, and they'll also send you a set of their 'cheat sheets' - everything you need to know about each occasion, so you can sell with confidence.
Plus, Davora can help you to understand what communities you have in your surrounding area. Drop them an email with your business' post code and they'll dig into the most recent census and let you know the makeup of your local demographic.

CONTACT DETAILS
Categories: Greetings cards