SumUp Payments Limited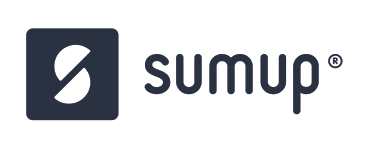 Providing mobile card readers with no monthly costs and no contracts

Note: *Promotional pricing is for the first card reader only. *After the initial fee discount, the transaction fee automatically reverts back to 1.69%. Fee discount is only applicable to card-present transactions.
The NFSP and SumUp believe in supporting subpostmasters of all shapes and sizes. We are here to provide them with top of the line card machines that anyone can use - so merchants can get on with what they do best.
Sign-up now and process the first £500 without having to pay any transaction fees.

CONTACT
Categories: Equipment