Exciting new product launch for NFSP Members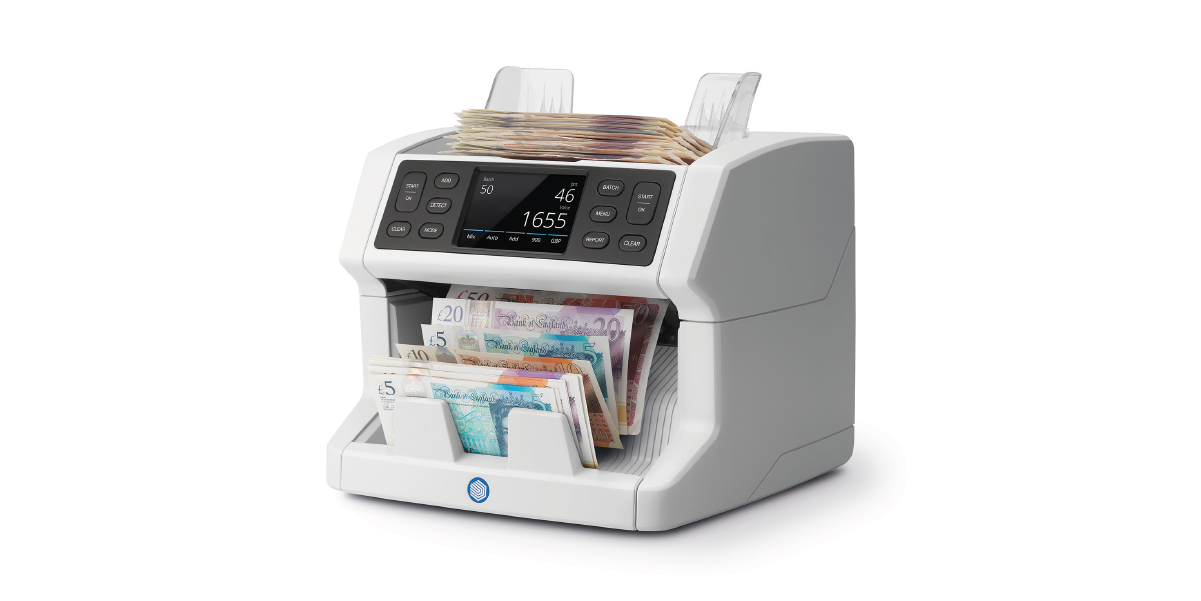 Introducing the NEW 2865-S Banknote value counter from Safescan.
Rapidly counts banknotes with the highest precision.
RRP £799 - NFSP Members special price of £475 (prices exclude VAT)
SAVING NFSP MEMBERS A WHOPPING £324!
Brand new features and specification.
New 'Easy-clean' element. Great for high volume use.
Brand new upgrades - improved experience for members.
New larger HD Touchscreen display with multi-lingual interface.
Member will receive detailed messages whenever a banknote is rejected or when banknotes are positioned incorrectly.
Device displays cleaning notification and can be 'opened-up' and cleaned making it much easier to maintain.
Easy updating process using USB sticks.
New multi-fix feature allows Members to count up to 3 currencies at the same time.
Replaces current 2685-S model.
Verifies banknotes on up to 7 security features.
Dedicated NFSP/Safescan website.
Counts up to 1,200 banknotes per minute.
100% tested banknote verification by central banks.
Special price for NFSP Members.
Available NOW for NFSP Members.
Exclusive price!
To find out more and to secure the special NFSP member price, visit www.safescan.com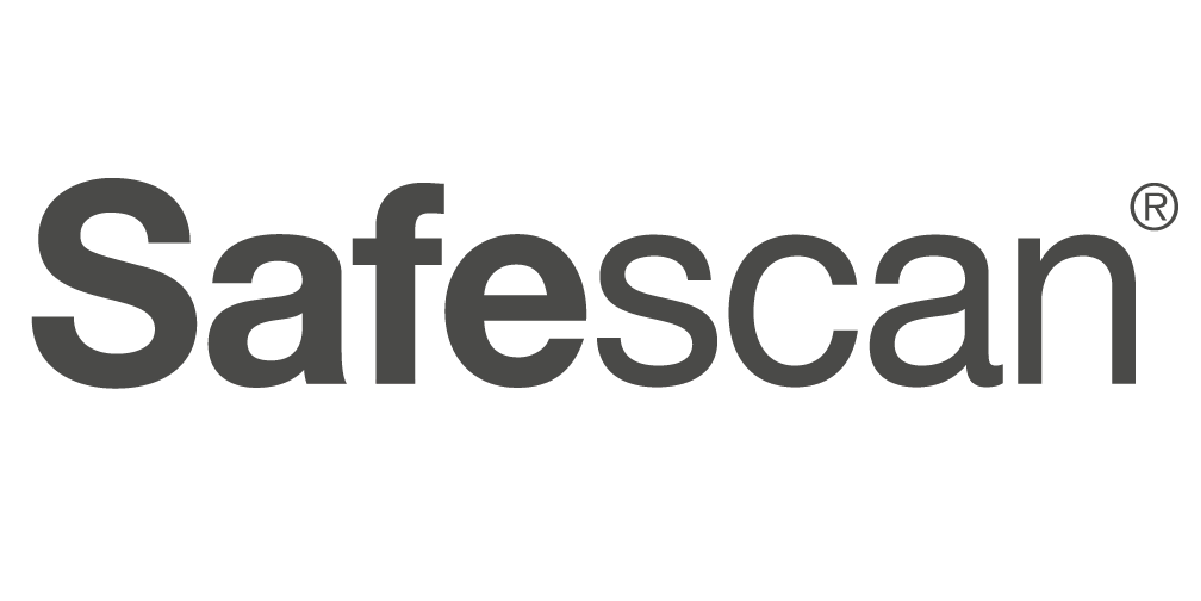 Tags: Business Partner, Advertising, Business, Retail, Services