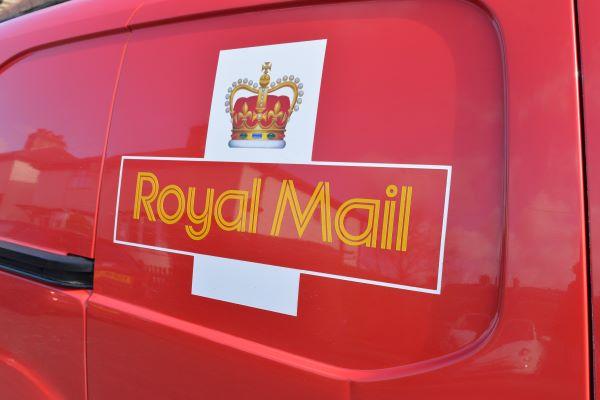 The NFSP welcomes this morning's announcement of the new agreement between Royal Mail (RM) and Post Office Ltd (PO), due to commence on 29 March 2021.
The post office network has a long-standing relationship with RM and in many customers' eyes, the two remain synonymous. On that basis, we see a further long-term commitment of 11 years between the largest mails carrier and the largest retail network in the UK as a positive move.
However, as the provision of RM services is the largest income generator for subpostmasters, any variation or new element within the new agreement must be carefully examined.
Through our Negotiating and Engagement Team (NET), the NFSP will engage with members ahead of the new agreement's rollout to understand your views and how the contract will affect your offices – individually and collectively.
We encourage you to view PO's announcement on the agreement HERE and share your views through the NFSP's social media channels. Join your local WhatsApp group, email us at communications@nfsp.org.uk; and join the NFSP member Facebook group at www.facebook.com/groups/NFSPmembers