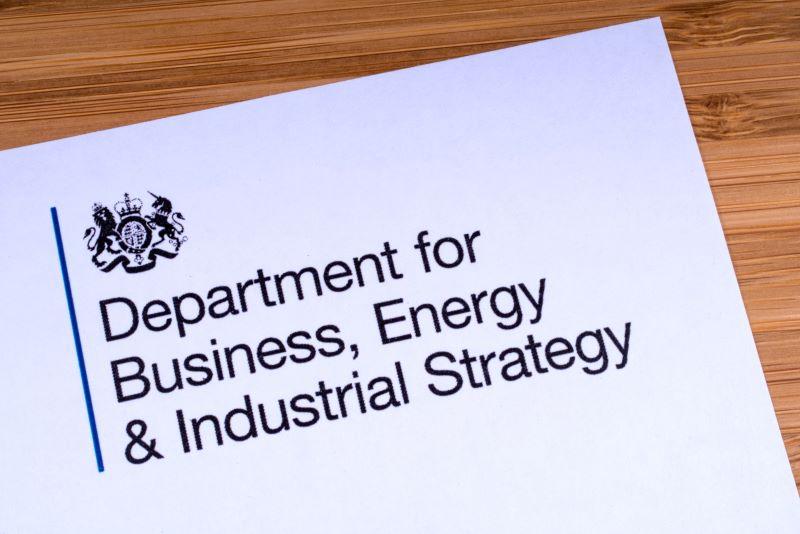 The Post Office Horizon IT Inquiry, which aims to explore the implementation and failings of the Horizon IT computer system over its lifetime, will be holding public hearing sessions in two stages over the next six months.
In Stage 1 of the process, from December 2020 to February 2021, the Inquiry will welcome individuals to attend focus groups and share their experiences of how they have been impacted by the Horizon dispute. This can include both current and former subpostmasters as well as their friends and family.
The focus group sessions will be coordinated by an experienced facilitator, and participants will have the choice of attending an open session (with media presence) or a closed session (without media presence).
Stage 2 of the process will be taking place in May 2021 and will involve senior figures from Post Office Ltd, Fujitsu and BEIS.
To register your interest to attend a public hearing session, you can complete the Expression of Interest Registration Form HERE.